Boy, 8, victim of hit and run while bicycling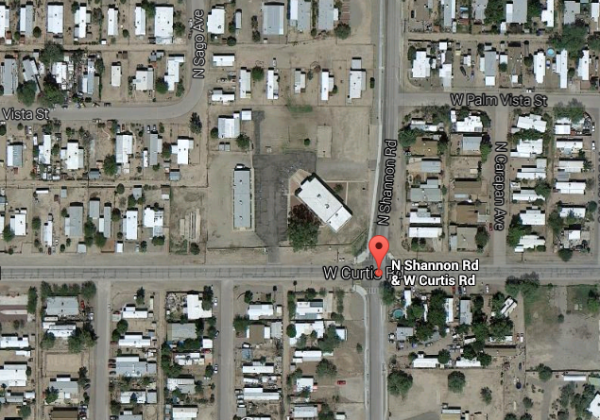 An 8-year-old boy was taken to the hospital with non-life threatening injuries after being struck by a motorist while riding his bike near Shannon and Curtis Roads.
According to the press release by the Pima County Sheriff's Department the driver of the vehicle fled the scene.
At this time, police do not have a description of the vehicle and are asking anyone with information to call 911 04 88-CRIME.
Helmets are the aspirin for those hit-and-run headaches, sez Northwest Fire in Star story.
Damn. Hope it's nothing permanent. Get well soon, kid.
Hope the driver finds their heart soon, too. And stops driving.