Link Roundup: August 30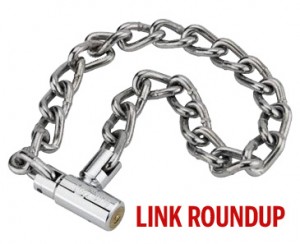 Post any interesting links you find in the comment section.
Just hold onto a chair or car for 10 hours and your good....gotta love it.
A reminder, the Mayor and Council will be reviewing at the 8 September meeting for final approval the 4th/Fontana Avenues Bike Boulevard. Please contact by Tu, 7 Sep 2010, the Ward III and VI offices with your comments. ward3@tucsonaz.gov ward6@tucsonaz.gov Apparently, they could use all the positive feedback they can get. I for one, think bike boulevards are very important.