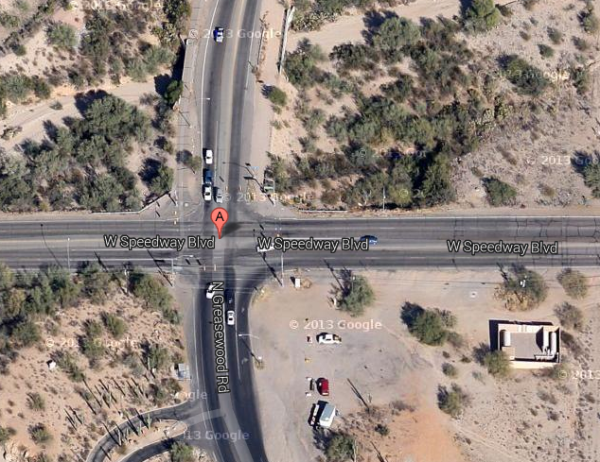 A 24-year-old woman was hit and killed by a motorist who fled the scene last night.
According to a Tucson Police Department press release, Antonia Calamia was walking north on Greaseood Road near Speedway Boulevard when she was struck and killed by a driver in a red or burgundy pickup.
A witness driving north on Greasewood said the driver of the pickup sped up behind and veered into the road's shoulder striking and killing Calamia.
The driver of the pickup fled the scene and has not been located.
Police believe the pickup is red or burgundy and is either a Chevrolet or GMC. The pickup will have damage to the front of the vehicle including possible damage to the grill and a broken front headlight.
Police are asking anyone with information to contact 911 immediately.