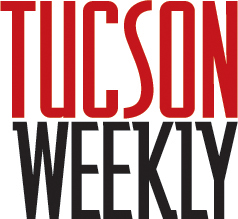 The Tucson Weekly released their "Best of Tucson" edition yesterday and several bicycle related business, events and rides got some love. Check out the entire list here.
Tucson Velo sponsor Ordinary Bike Shop took the overall top spot in the best bike shop category, while Fairwheel Bikes nabbed the second slot. BICAS pulled up the third slot.
The Old Pueblo Grand Prix was awarded the title for it's downtown bicycle race that brings in people downtown to take in the bike racing action.
The Loop was voted the best bike ride in Tucson followed by Mount Lemmon and Fantasy Island.