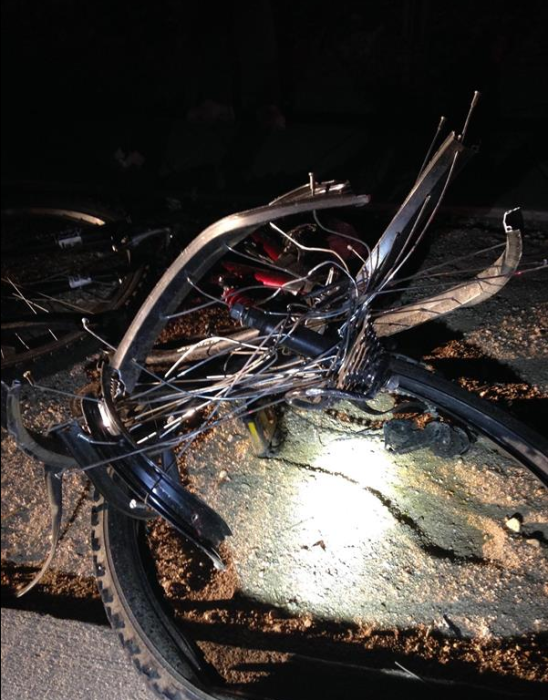 The Pima County Sheriff's office is asking for help in locating a motorist who hit a cyclist Sunday night and fled the scene.
According to a Pima County Sheriff's press release, a 60-year-old cyclist was riding east in the bike lane on Ina Road between Camino de la Tierra and Shannon Road when he was struck from behind.
The cyclist was taken to the hospital with "non-life threatening injuries."
The Sheriff's office said the vehicle may have front-end damage because of the crash, but did not provide a description of the vehicle. They are asking anyone with information to call 9-1-1 or 88-CRIME.