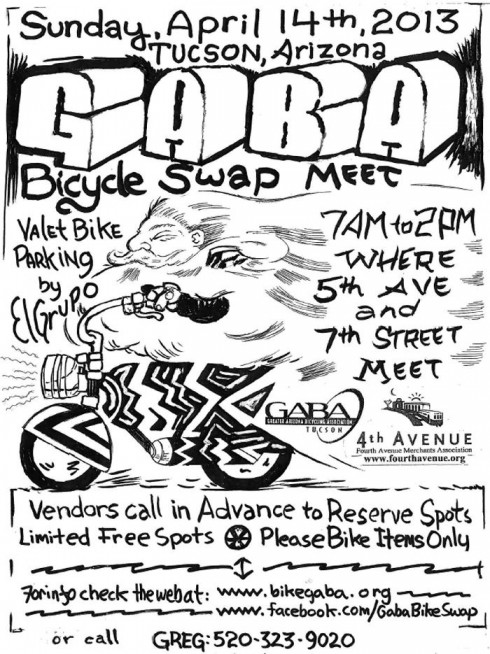 The spring GABA Bike Swap returns this Sunday.
The event will be held from 7 a.m. to 2 p.m. at the intersection of 5th Avenue and 7th Street.
Like usual, the best deals go early, so if you are in the market get there before the sun rises.
El Grupo will provide valet parking.