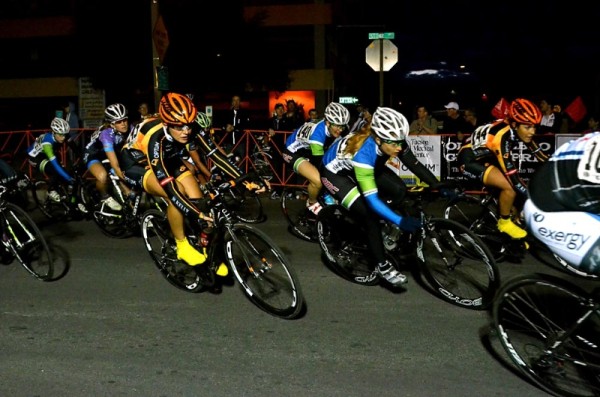 Old Pueblo Grand Prix organizers are making a weekend of it in 2014.
In addition to the criterium – which will take place in downtown Tucson on Saturday, March 8 – there is a new event called the Old Pueblo Gran Fundo, which will roll on Sunday morning.
The GranFundo starts between 8 -9 a.m. at the Mercado San Agustin. The ride, which will include several pro cycling teams, will follow The Loop path and includes four options ranging from seven to 40 miles in length.
You can register online for $5 or at Meet me at Maynards on Monday nights for free.
Check out more details about the ride and available prizes on the Old Pueblo Grand Prix website.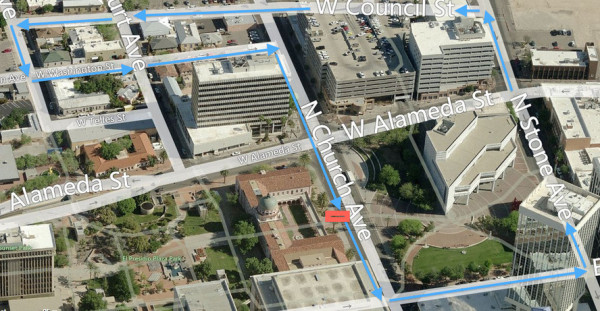 The Old Pueblo Grand Prix crit race will still take place downtown, but has a new route around Jacome Plaza and the start/finish line will be at the Pima County Courthouse.
Racing starts at 3:15 p.m. The professional women's race starts at 5 p.m. and the professional men's race starts at 6:20 p.m.
For more information or to register for the event, check out the race website.
Here are a few photo galleries from past races.