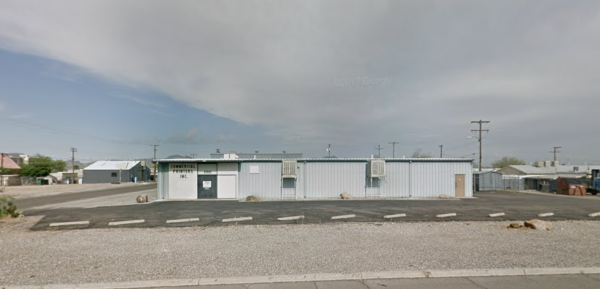 After years of fundraising and months of searching, BICAS is on the move.
The bicycle cooperative will be moving this summer to their new location located at 2001 N. 7th Ave.
The move was prompted by the Downtown Links roadway that will leave the collective without a parking lot and make access more difficult.
The new location, which BICAS is purchasing rather than leasing, is a block east of Stone Avenue and four blocks south of Grant Road.
According to a press release the move will also allow BICAS to do more because they were outgrowing their current space.
The collective will have a grand opening on Saturday, Sept. 16.