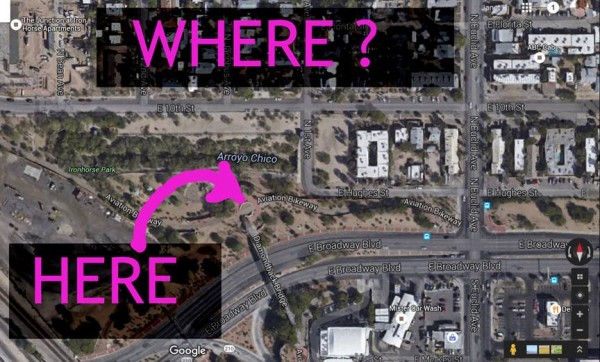 Love bikes and David Bowie? Then you won't want to miss the biking, dancing tribute ride this evening.
The ride begins at 7 p.m. at the north end of the Rattlesnake bridge over Broadway Boulevard.
There will of course be many Bowie songs played from the "loud bike" and lots of dancing.
Check out the Facebook event for more details.