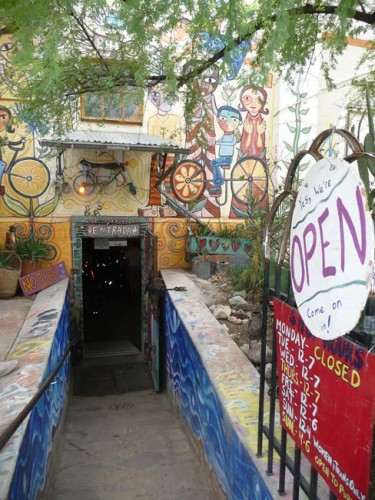 Want to work with bikes and bicyclists day in and day out?
BICAS, one of the county's oldest bicycle collectives is looking for a new staff member to join the collective.
Read the details about the position over on the BICAS website, but here are the highlights:
The ideal candidate will be passionate about the bicycle as a viable, sustainable and healthy form of transportation and eager to share that enthusiasm with our visitors both in and out of the shop. BICAS is dedicated to serving everyone, regardless of background, and frequently works with youth, homeless, refugee, Spanish­ speaking, and low-income populations. Experience working with these populations in any non­-profit capacity is a plus, as is being bilingual or multilingual. We encourage those that can work our WTF workshop on Mondays (Women, Transgender, Femme) to apply. Bicycle mechanical knowledge is not required but is desired. The ability to teach in a caring, compassionate, and hands­ off approach is necessary.
Resumes are due by Jan. 29th.