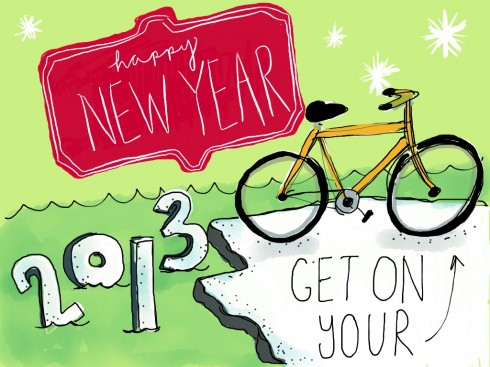 There were lots of memorable stories and events to hit Tucson's bicycling community in 2012.
Perhaps the biggest story of the year was the shakeup in the Tucson Department of Transportation office.
Here's a list of the 10 most popular stories of the year:
What stories stood out to you?
I am a complete numbers nerd, I love finding out how many miles you all rode this year. I ended up with 4,057 miles for the year. That's down from 4,928 in 2011. How did you do?
Finally, any predictions for 2013? What will be the year's big stories?
Editor's note: If you haven't already helped support Tucson Velo, you still can. Here's how.