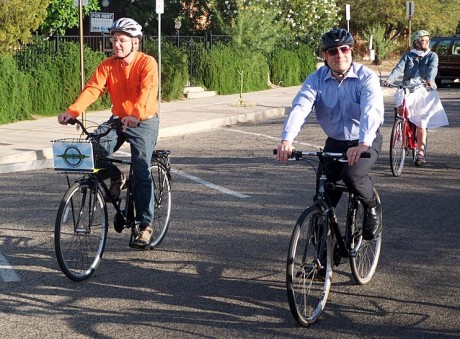 While the family and I are on vacation, I thought it would be interesting to pose a few questions about biking in the Old Pueblo and allow Tucson Velo readers to voice you opinions about the topics. Please keep the discussion civil because I'd really prefer not to have to moderate comments on vacation.
Today's question relates to bike commuting. Here's the question:
Why don't more people commute by bicycle in Tucson?