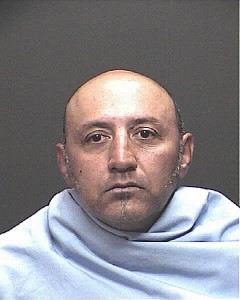 The driver who hit and killed Albert Brack on the east side of Tucson in September has pleaded guilty to manslaughter and aggravated driving under the influence.
The Arizona Daily Star's courts reporter Kim Smith reported that Edward Gomez Nava, 48, is facing between 16 and 36 years in prison for killing Albert Brack on Escalante Road.
According to Smith, Nava will be sentenced on April 16th.
Read more about the crash and Brack here.