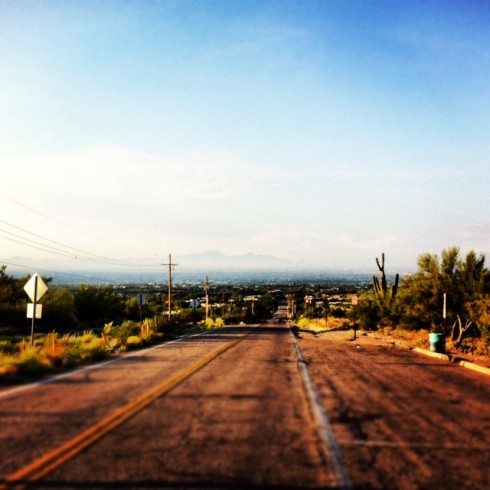 Happy Labor Day everyone!
I'll be out and about in the morning getting in a few last training sessions for the Xterra I am racing in on Sunday.
This past Saturday, I spent the morning riding 16 miles of trail out 50 Year Trail from Catalina State Park as well as a 5-mile trail run on another trail in the area.
It's the first time I've ridden that trail and I really enjoyed it. It got me thinking about favorite routes and trails in the Tucson area.
It's hard to pick of course, but what are your favorite routes — road or trail — in the area?
Enjoy your day and get some miles in on the "official" last day of summer.