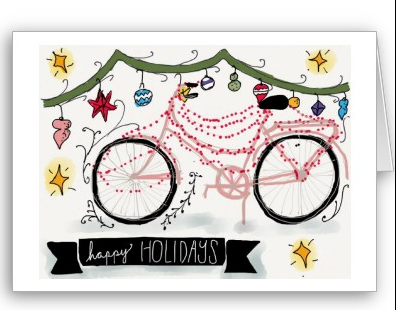 A month from today will mark the third year TucsonVelo.com has been bringing you Tucson's bicycling news.
In that time I've published more than 2,100 posts covering all sorts of news and events unique to the Tucson bicycling community. It's not always easy bringing you stories about our vibrant community and this website often requires a significant time commitment. I do it because I think it is important that the community be informed.
If you like the site, enjoy keeping up with the Tucson bicycle community and want to help it remain strong, please think about contributing in one of the following ways:
1. Check out our new store and pick up a few holiday cards or a TucsonVelo.com t-shirt. A portion of every sale goes directly to Tucson Velo. We'll be adding more designs in the coming days, so check back often. If you want me to create something, let me know and I can add it.
2. 
I prefer shopping local, especially when it comes to bicycle parts and equipment, but if you are going to get something from Amazon, consider heading there through the Amazon image on the site's right sidebar. Doing so will result in a small portion of whatever you buy going directly to Tucson Velo. It's an easy way to help and every little bit adds up.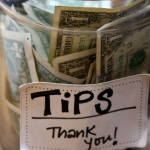 3. If you want all of your contribution to go directly to keeping the site running, drop us a tip in our tip jar in the sidebar on the right. It will take you to PayPal where you can easily and securely contribute.
4. If you own or know of a business that would be interested in sponsoring TucsonVelo.com, please email me at TucsonVelo@gmail.com for detailed information about our affordable rates and site traffic.
Lastly, don't forget about our Winterhaven bike ride happening next Thursday.