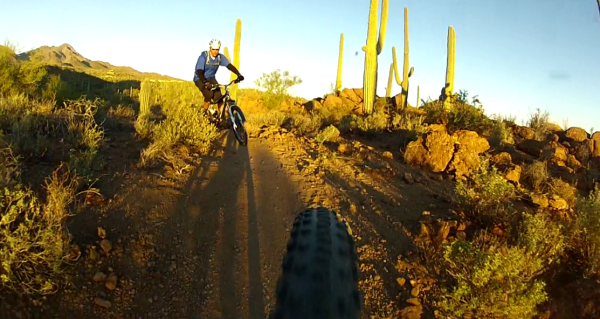 Sweetwater Preserve — the trail system west of Tucson — was rated the fourth most scenic trail system in the west by Singletracks.com this week.
The rating stemmed from a reader survey asking users to rate 20 western trails.
Sweetwater was one of three Arizona trails in the top 20. The other two trails were:
Voters narrowed the list down to five and Sweetwater nabbed the fourth spot.
Here's the whole list:
What do you think? Is the ranking warranted?