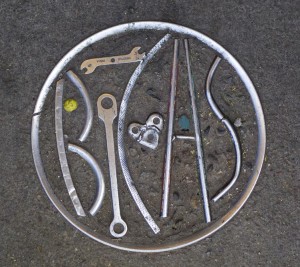 BICAS increased shop rates by 50 percent this week.
According to a post in BICAS' group page, the rates increased to $6-12 based on a sliding scale. The new prices went into effect on July 4.
BICAS said the rates were increased to offset rising cost of tools, rent and wages.
In addition to rate increase, BICAS has eliminated the daily rate cap.
Here's what the group said about the increase:
We are mindful that our community values our affordable service and prices. Keeping this in mind, it has been many years since BICAS has increased our shop use fee; we believe these changes reflect our need to address an overall inflation in operating costs while still offering a fair and inexpensive DIY option for your bike repair needs. Thank you for continuing to call us your community bike shop throughout the years!
And here is what the shop rental gets you:
In the Community Tool area, you can put your bike up in a stand, use the community tools, and ask questions of BICAS staff and volunteers. BICAS staffs the CT area with "community mechanics" that devote their time to answering questions and providing assistance in the Community Tool space.

The innovation of Community Tools lies in our motto: "We don't do repairs" (a temporary solution). "We help you repair your bike" (an empowering opportunity). This has enabled BICAS to move away from being merely another bike shop, and allowed us to remain true to our educational mission.