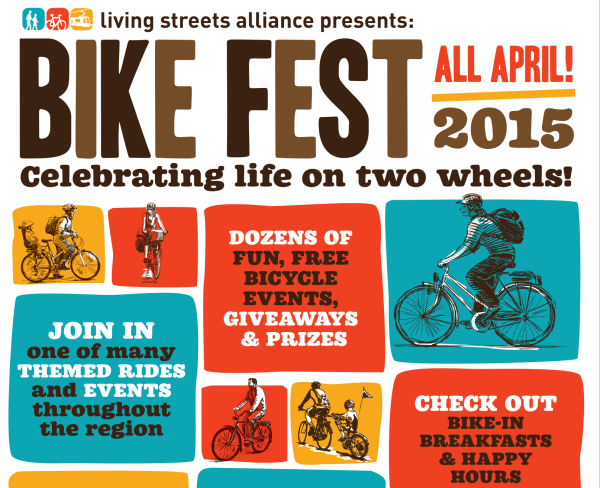 Your schedule is about to get very, very crowded.
April marks the start of Bike Fest, Tucson's celebration of all things pedal powered.
There are already more events than days in April scheduled and the list keeps growing. We'll highlight some of the events in the upcoming days, but save the date for the El Grupo Scavenger Hunt on April 4th, the GABA Bike Swap on April 12, Cyclovia Tucson on April 19 and the Bike Fest grand finale on April 30th.
Also check out the kids bike camping event on April 25th and connect with the event organizer to make sure there is enough interest to reserve a space.
Check out all the events here and create your own here.