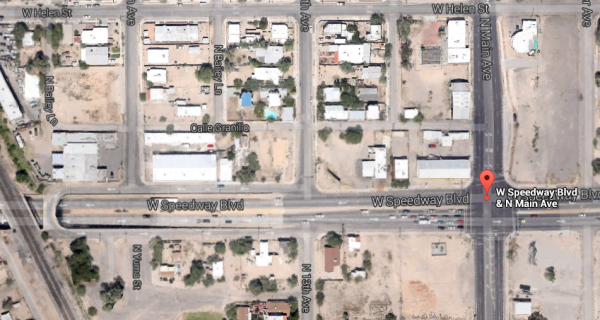 An early-morning crash has left one cyclist dead.
Cyclist Kris Lee Chambers, 38, was pronounced dead at the scene of the crash, which occurred on Speedway Boulevard near Main Ave.
The crash occurred at 5:53 a.m.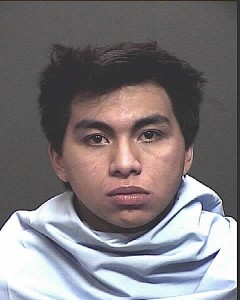 According to a Tucson Police Department press release, Chambers was riding west in the bike lane when the driver Gerardo Cazares, 25 ran the red light at Main and Speedway and struck Chambers from behind.
Cazares continued on Speedway where he struck a parked car and stopped.
According to the release, drugs were a factor in the collision.
Cazares was arrested and booked on second degree murder and criminal damage charges.