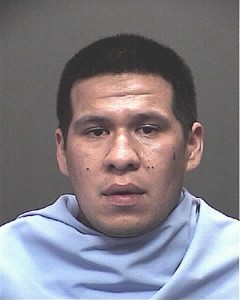 The driver who hit and killed John Akers, a SunTran driver who was cycling to work, has been sentenced to 15 years in jail, the Arizona Daily Star is reporting.
According to court records, Enrique F. Hernandez plead guilty to a reduced charge of manslaughter, leaving the scene of a crash that caused a death as well as driving under the influence.
The record indicates, Akers' son was opposed to the reduced plea agreement.
Akers was killed on the morning on May 23, 2013 when Hernandez struck him near the intersection of Mission  and Irvington Road.
Read the Star's story for reaction from Akers' family.