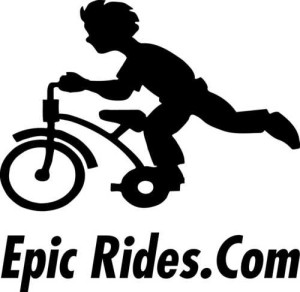 Epic Rides, the masterminds behind the 24 Hours in the Old Pueblo, Whiskey Off-Road and Tour of the White Mountains, are taking their show on the road.
President Todd Sadow announced this weekend then they will be promoting an event in Grand Junction, Colo. over labor day weekend.
Sadow said The Grand Junction Off-Road will be very similar to the Whiskey event spanning three days and offering a $20,000 cash purse. It will start and finish in downtown.
"Our Whiskey Off Road has been really eel received and it has grown rapidly," Sadow said. It is bigger than the 24 Hours in the Old Pueblo and because the industry has responded so favorably toward it, I feel like it is appropriate to take it on the road."
The race will use Grand Junction's "Lunch Loops" trail system.
Who's going?