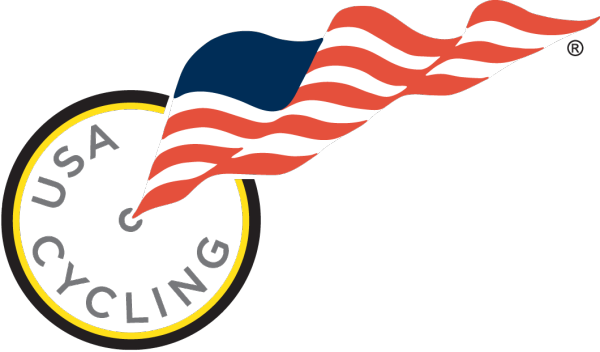 Two local cycling clubs were recognized as the best in the country by USA Cycling this month.
El Grupo Youth Cycling and the University of Arizona Cycling Club won the top spots in their respective categories.
The groups were among only 11 groups recognized across the country.
Here's a breakdown of why they won according to USA Cycling.
Junior – El Grupo Youth Cycling Club
The El Grupo Youth Cycling program has an extended reach to over 1,200 youth in the Tucson area, with a core group of over 100 active riders ages 6 to 18. The club has created a unique niche by being both a cycling club and community athlete organization. In terms of training, the athletes on the team have five practices a week focusing on base training and all the necessary tools needed to race. However, El Grupo also focuses on personal development for the athletes by providing academic tutoring and other checks to ensure that the academic life is progressing with the athletic life. This has paid off with El Grupo riders placing on the podium at nationals and even making it onto the the Team USA Cycling junior team to race in Europe. Beyond that, the club continues to focus on youth in underserved neighborhoods with their events like the Kidical Mass rides and bike safety obstacle courses.

Collegiate Club – University of Arizona
The University of Arizona won this year's Collegiate Club of the Year award through continual commitment to promoting interest and participation in bicycle racing while achieving excellence in the classroom. With a team of 57, it is  one of the larger club programs in collegiate cycling and its members run the gauntlet of cycling experience,  from beginners to professionals. The team showed its strength with a National Championship for Kyle Trudeau in the single speed cross-country race. Not only are members involved on the bike, but they also support trail build days as well as volunteer sessions with El Grupo Youth Cycling to help tutor and mentor riders.