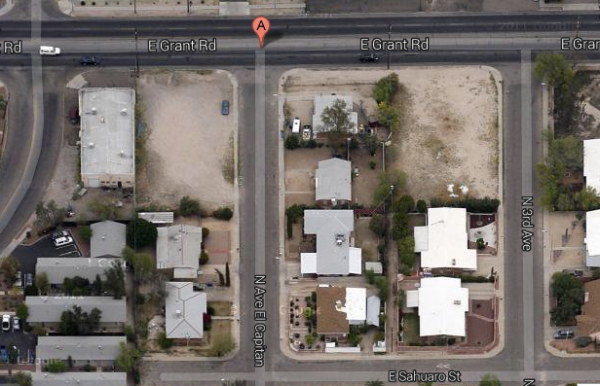 A pedestrian was hit and killed on Saturday night marking the 10th pedestrian killed in Tucson this year.
The 47-year-old man was crossing Grant at North Avenida El Capitan, which is between 4th and 3rd Avenues.
According to a Tucson Police Department release the pedestrian, who has not been identified publicly, was crossing the street when a Toyota Tacoma traveling east on Grant Road struck him.
According to TPD, the pedestrian was not in a crosswalk when he was struck.
The death marks the 10th pedestrian killed inside the Tucson city limits this year. Last year at this time there were three pedestrian deaths.