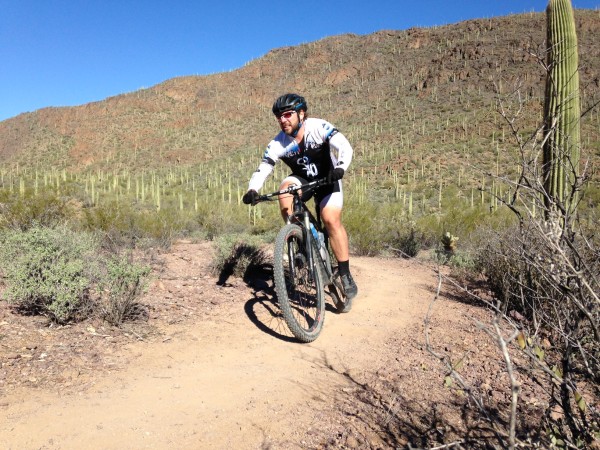 Cyclists and hikers may want to think twice before leaving their cars parked at trailheads in Starr Pass.
Several cars have been broken into and at least one car has been stolen at the Genser Trailhead in Starr Pass in the past month.
Ordinary Bike Shop owner David Tang had his SUV stolen on Nov. 29 while he was riding.
Several other people have had their cars broken into including Ruth Jacobson. Jacobson was hiking with a friend on Jan. 8.
She said they left their car at about 4:30 p.m. and returned at 6 p.m. when she discovered that the passenger side window was broken and their purses were stolen.
"There were a lot of cars and people around," Jacobson said.
Fortunately, Jacobson and her friend had removed all of their valuables from their purses.
Several other stories have popped up about thefts at the Genser Trailhead.
It's important to not leave anything valuable in the cars and especially not in plain sight.
Have you had a car broken into at a trailhead?