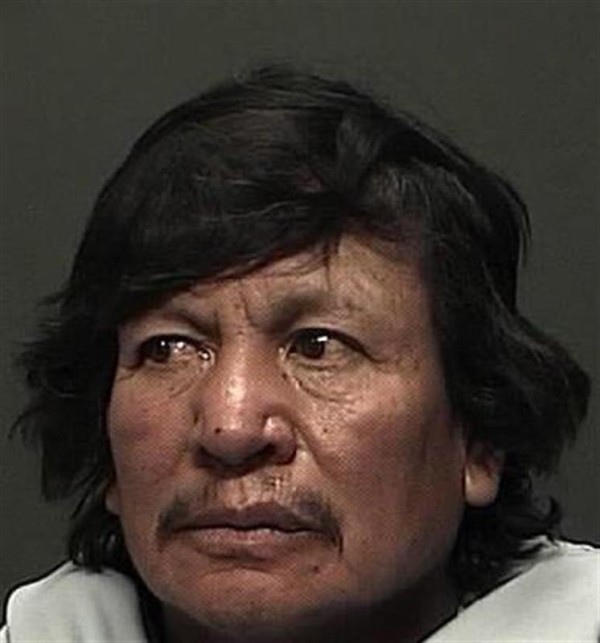 The Pima County Sheriff's Department is asking the public to help locate the family of a cyclist injured in a crash last night.
According to a press release, Jose Torres was riding his bike near Palo Verde and 36th Street when he was struck by an automobile.
He was taken to the hospital with life threatening injuries.
Detectives have not been able to locate his family and are turning to the public for help in locating them.
The Sheriff's Department asks anyone with information about Torres to call 9-1-1 or the Pima County Sheriff's Department at 351-4600.