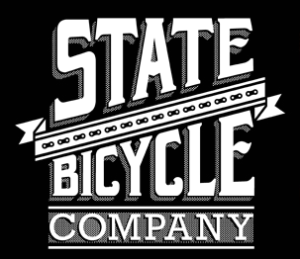 Tempe bicycle company State Bicycle Co. will be opening a shop in Tucson.
The fixed gear/single speed bicycle company that was founded in 2009, created a Facebook page called State Bicycle Co. – Shop Tucson and posted the following:
According to the Facebook page, the shop will be located at 323 E. 8th Street, which is one block west of Fourth Avenue on 8th Street.
It's not clear when the shop will open and we are waiting on an email from State Bicycle for more information.
In the meantime, here is some information from State's site:
When we say State Bicycle Co. is rider-developed, we mean it. In 2009, State was launched by three Arizona cycling nuts with big dreams. We saw a glaring opportunity to introduce premiere quality, aesthetically striking bicycles to the fixed gear/single speed market at the lowest price possible. Thousands of custom bikes and gear sold, a fiercely devout community base, three retail stores, a growing a staff of 30+ employees, and 450K Facebook likes later; our goal remains unchanged.