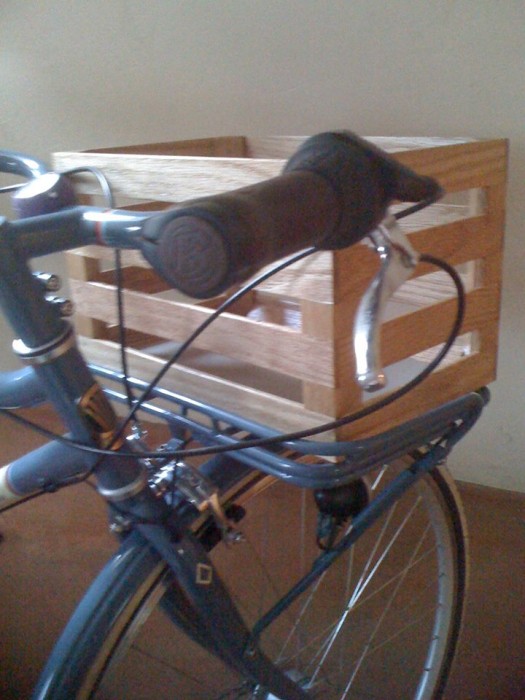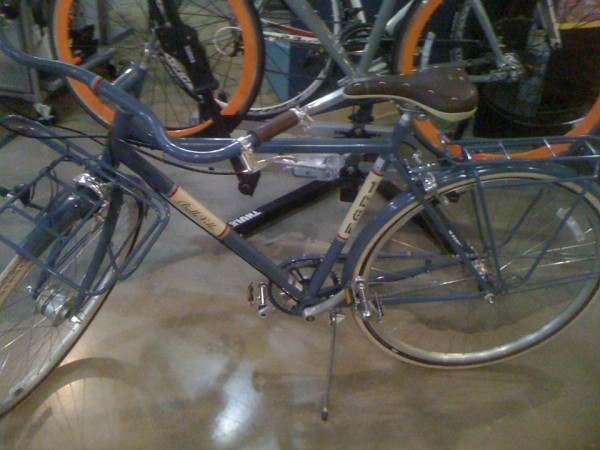 Editor's note: The bikes were found abandoned in an alley near the couple's house. 
Be on the lookout for these two bikes which were stolen near Grant Road and Mountain Avenue last night between 11 p.m. and 6 a.m.
The first is a red Bakfiets cargo bike. It is the only red one in town.
The second is a Blue Trek Bellville, which has a custom wood basket on the front.
The bikes belong to Duncan Benning and his wife Rebecca Zapien. The pair just opened Transit Cycles this weekend.
They are offering a reward for the return of the bikes.
Please keep an eye out for the unique bikes.
Call Duncan at 520-352-9490 if you spot either bike.