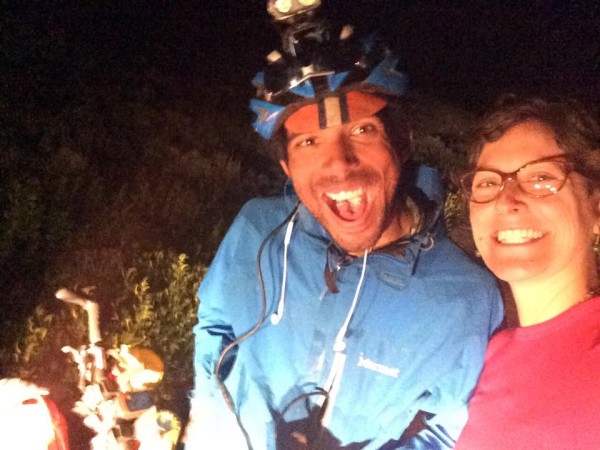 Update: Elliot Dumont finished the Tour Divide race this evening. He ended up in 13th place overall. He finished in 18 days, 12 hours and 47 minutes.
It's been 17 days since three bicyclists with Tucson ties set off for the 2700 mile plus Tour Divide race.
Here's an update on each rider:
Elliot DuMont: DuMont is 2,460 miles in and currently sits in 12th place. He went into the weekend positioned higher, but a mechanical issue forced him to stop for a short time to get his front wheel fixed after a crash bent the wheel.  According to his tracker he is riding an average of 145 miles per day.
Mike Ingram: Ingram is riding north instead of the traditional southbound route. He said on Facebook that he was hoping to have better weather by heading north. He is currently north of the Wyoming/Colorado border and is averaging 84 miles a day. His son Paul Ingram said he is in good spirits and is having fun.
Larry Bennett: Bennett scratched four days into the race for medical reasons.
The leaders have already arrived in record time. Here's a post from the Tour Divide Facebook page.