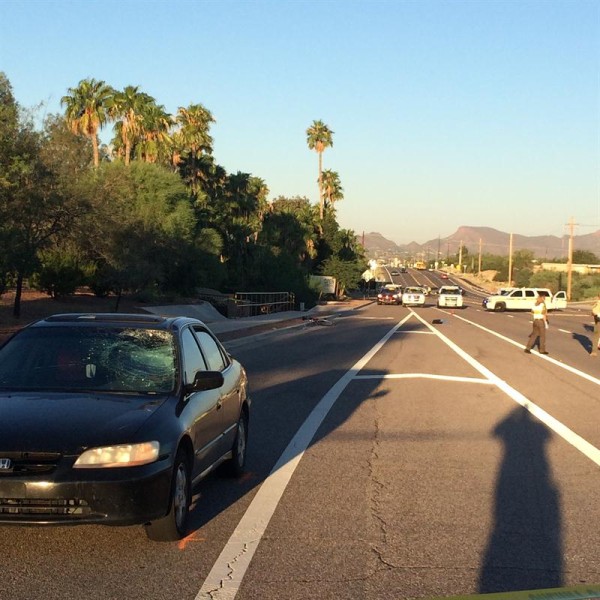 Updated: A Pima County Sheriff's Department Public Information Officers says the driver will be cited after they review the violations and determine the appropriate citation. 
A cyclist was killed early Tuesday when a driver struck him from behind.
Daniel Wilson, 30, was riding east on Orange Grove Road near La Cholla Boulevard when a driver also heading east merged into the right turn lane and struck him from behind.
Wilson, who was riding in the bike lane, was taken to Banner-University Medical Center where he was pronounced dead.
The crash occurred around 5:25 a.m. on Tuesday and according to a release by the Pima County Sheriff's Department, Wilson's bike was equipped with a rear flashing light.

Editor's note: BicycleTucson is waiting on a follow up from the Sheriff's Department about whether the driver was cited. Check back for an update.