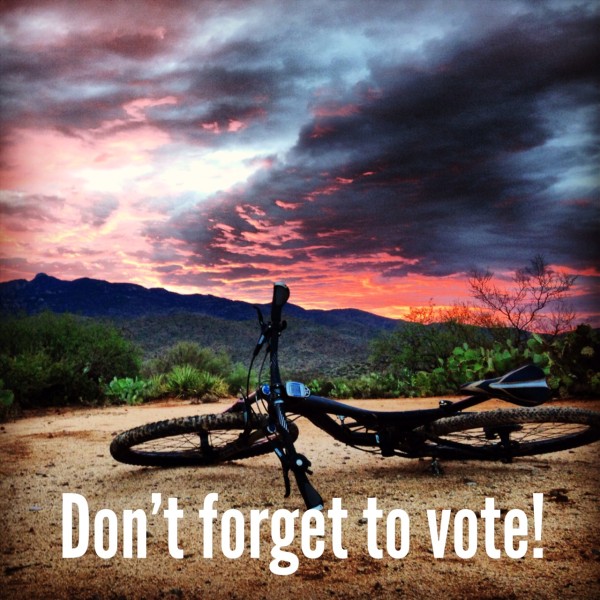 Voting in the annual Tucson Velo summer photo contest starts today. You can vote for your THREE favorite photos ONE TIME PER DAY.
Go through the photos below. In the caption you will see "Photo XX" Make note of your three favorites and then head to the bottom of the post and find the corresponding poll options. Make sure you click the submit button.
Voting will end on Sunday night at 11:59 p.m. so round your friends up and tell them to vote.
[poll id="8″]