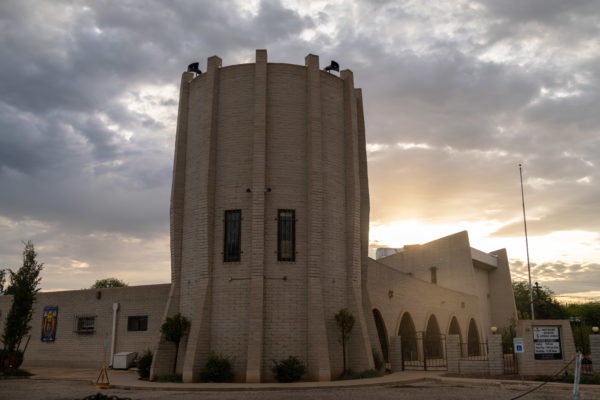 This week I crossed over 1,000 unique miles, which was cool. I prioritized heading out east this week and generally look the map to find an east/west road that I haven't yet ridden and take it all the way out, ride a neighborhood and then head back.
I am realizing that while it was convenient to ride all the neighborhoods close to my house, I now have to ride several miles of roads that I have already ridden to get anywhere new.
Here are the stats from the week:
Total miles ridden: 116
Total new miles: 67
Percent of Tucson ridden: 39.4 percent, up from 36.9 last week.
Here are a few photos that caught my eye this week: