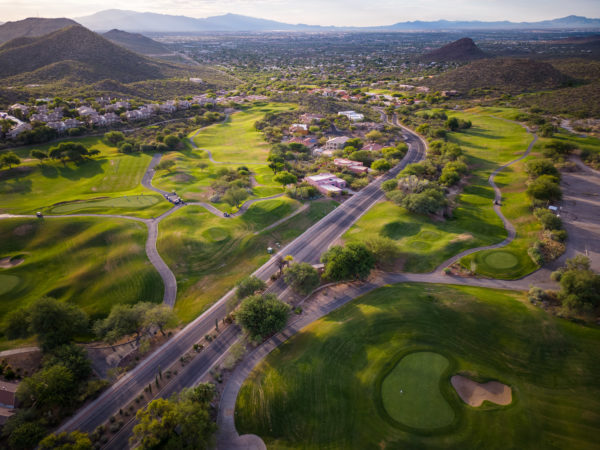 I bounced around to various neighborhoods this week. I had to be home fairly early most mornings this week and couldn't go too far out. Here are this week's stats:
Total miles ridden: 116
Total new miles: 46.81
Percent of Tucson ridden: 36.9 percent
I'll have a few opportunities for rides this week and am hoping to head out east, which is where the bulk of my map is unridden. In the meantime, here are a few more photos that caught my eye.