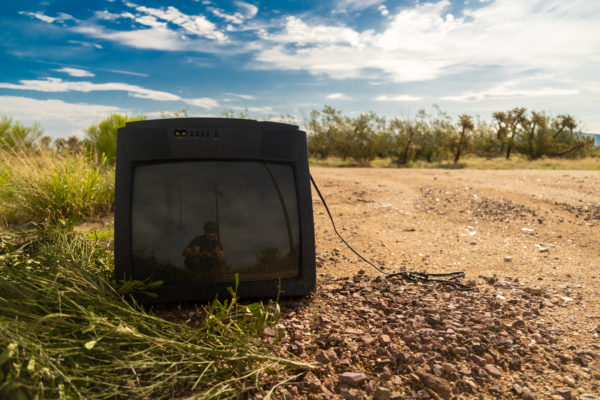 Let's talk about the #EveryStreetTucson rules I've created for this project.
I have to ride my bike on the road for it to count. No cheating using a car to get the GPS credit.
I can use a car to get to the start of a ride ONLY if I was going to drive there anyway. For example this week I was doing some work at a family member's house in Rita Ranch and would have driven to their house with all my tools, so I put my bike on the car and went three hours early to ride some of the streets in the neighborhood.
If I rode it years ago, it counts. When I began the project, Wandrer.earth analyzed my entire ride history going back several years. I had already ridden about 20 percent of the streets in Tucson, but of course they were popular routes and bigger roads that I rode many times.
Any bike counts. I don't generally ride my electric cargo bike on my #EveryStreetTucson rides, but if I am out running an errand and get some new streets, it counts.
Those are the big ones. I'm sure I'll come up with more as a progress, but so far those are the rules I am using. What rules would you include?