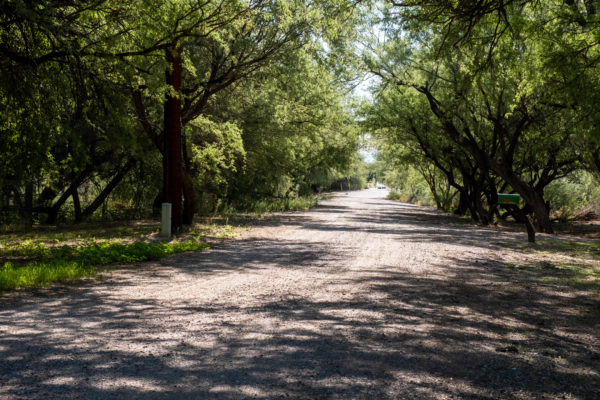 I love how riding a bike can transport you to a part of your community that is so unlike the rest of the surroundings you almost forget where you started.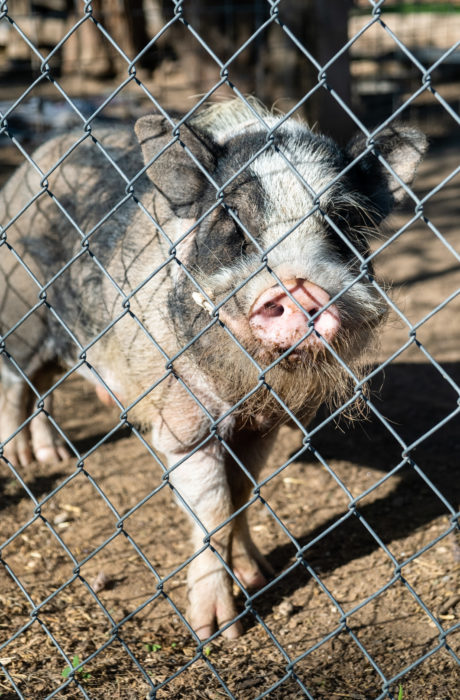 Obviously when you are trying to bike every mile of a city you find yourself in unexpected places and that feeling of transportation can surprise you.
I knew I would get fewer miles in this week because the kids are going back to school, but I also knew I would get to experience a little bit of the feeling of being transported somewhere else.
My first two rides were short, filling in a few missed roads close to home, but my longer ride on Saturday took me out east to fill in some streets out by Tanque Verde.
I knew I would have to ride on Woodland Road, which loops south of Tanque Verde road. I've ridden that section of road several times, but it's been years and it never fails to provide the feeling that you are somewhere other than Tucson. Instead it could be some where in the eastern United States. The road is lined with grassy fields, grazing horses, lambs, pigs and other livestock. If you've never ridden the section, I highly recommend it.
Here are this week's stats:
Total miles: 80
New miles: 29
Percent ridden: 45.1 percent up from 44 percent
Here are a few more photos from the week: