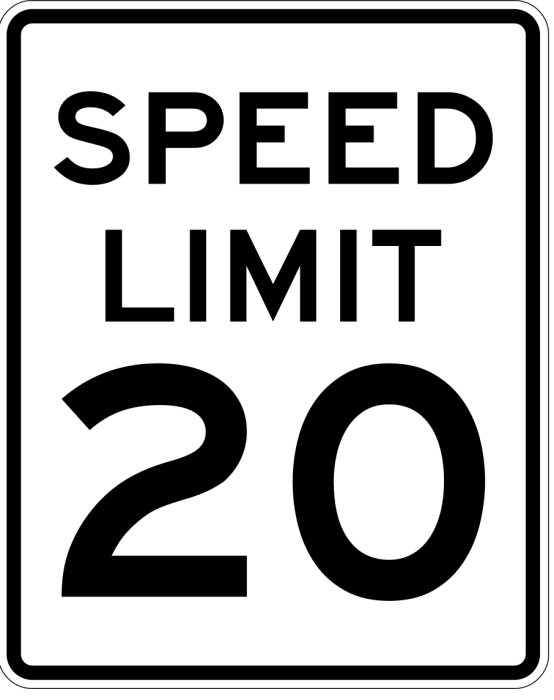 The City of Tucson will look at lowering speed limits along some bicycle boulevards from 25 to 20 miles per hour.
The city council will consider the proposal during their study session on Oct. 19.
According to an agenda document the city is recommending a 12 month pilot program on the 4th Avenue/Fontana Bicycle Boulevard where the city will lower the speed limit to 20 miles per hour.
According to the proposal, the reduced speed limit will reduce crashes, reduce injuries in the event of a crash and attract more bicyclists and pedestrians to the street.
Concerns include being able to enforce the lower speed limit and will need some traffic enforcement. The report also indicates a concern that motorists will use other roads making other neighborhood streets busier and upsetting residents on those streets.
The cost to replace the signs would be less that $5,000.
Tucson Living Streets Alliance is encouraging their members to write letters of support for the change.