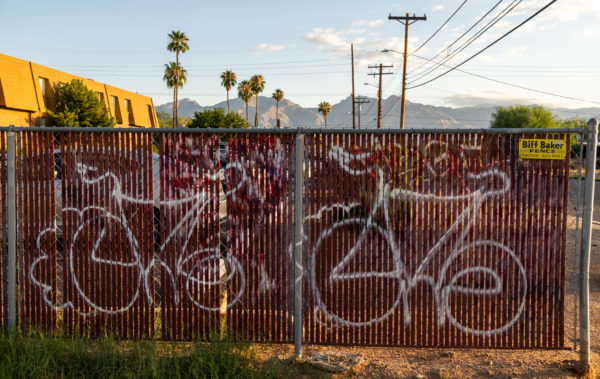 I only rode times this week because we took a quick trip to the Grand Canyon, but I still managed to get in some miles.
Here are this week's stats and a photo of my coverage.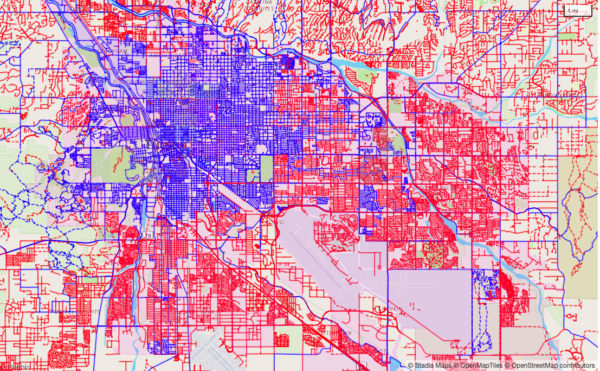 Total miles ridden: 101
Total new miles: 50
Percent ridden: 44 percent up from 42 percent
Now that the summer is starting to wind down, I'll have more responsibility getting kids to school, which means my days will be a tighter. We'll have to see how many miles I can get in next week. Here are few random photos from the week of riding.