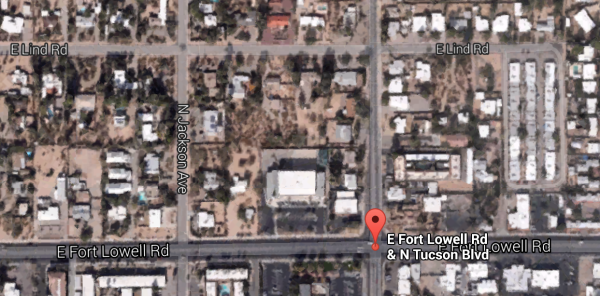 A 12-year-old boy was received minor injuries when a motorist struck him and fled the scene this afternoon.
The hit and run occurred on Tucson Boulevard just north of Ft. Lowell.
According to Tucson Police Department public information officer Brandon Tatum, the injuries to the boy were minor.
The report indicates the vehicle was a white SUV possibly a Chevy Tahoe.
Tatum did not know if there was damage to the vehicle that would help identify it.