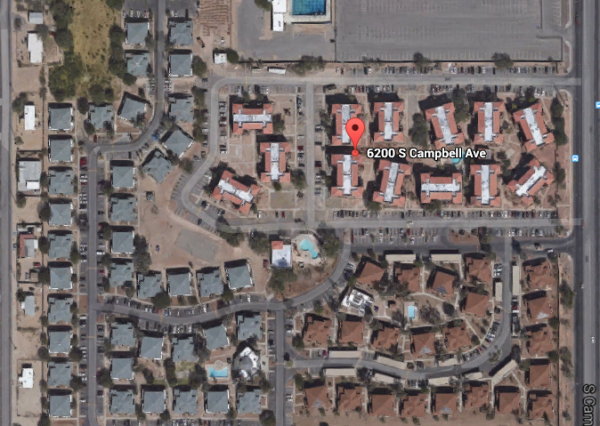 A six-year-old boy who was riding his bicycle was struck and killed by a UPS driver making deliveries in a southside apartment complex yesterday.
Daylin Garcia Enos, 6, was struck by a UPS driver who was backing into a parking space in an apartment complex near Bilby Road and Campbell Avenue according to the Tucson Police Department release.
The report indicates the driver "checked his backup camera, mirrors and honked the horn."
Daylin was struck while the driver was pulling into the parking space according to police. He was pronounced dead at the scene.
The driver was not cited.