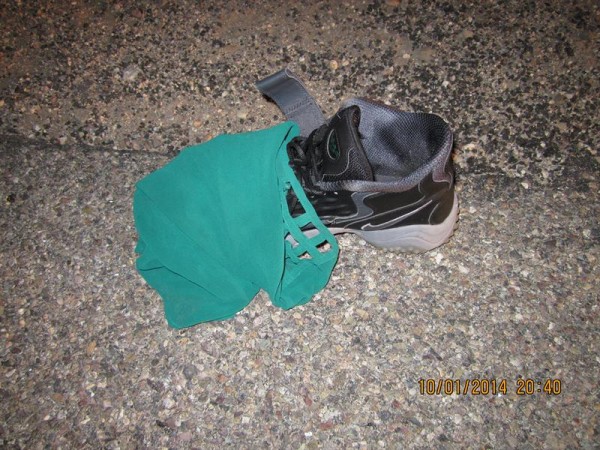 A cyclist was assaulted by three men on Catalina Highway earlier this month.
According to a Pima County Sheriff's Department press release, a 24-year-old cyclist was riding up Catalina Highway on Oct. 1  when an about mile post one, someone in a silver car threw an object, possibly a soda can, and hit him in the head.
The cyclist turned around and caught up to the vehicle at Snyder Road and Catalina Highway.
According to the victim, the car pulled over and three men got out of the vehicle and began assaulting the cyclist. Video shows the cyclist being punched and kicked while the cyclist was on the ground.
The release indicates a woman got out of the car to tell the three men to get back in the car. The cyclist grabbed the woman's shirt and pulled it off during the attack. One of the suspects shoes was also left at the scene.
According to the report the silver vehicle sped off toward Houghton Road.
The cyclist suffered minor injuries in the attack.
The Sheriff's Department is urging people with information to contact them at 88-CRIME or 911.