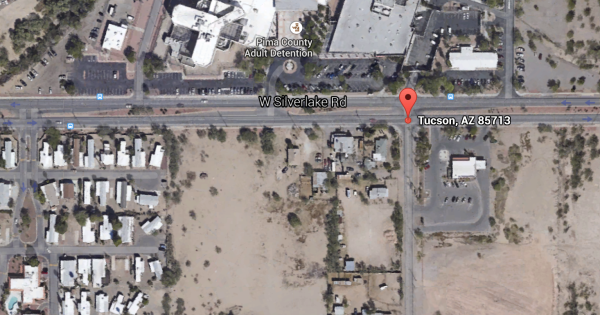 A 76-year old man has died two days after a crash involving a motorist on Monday morning.
According to a Tucson Police Department press release, Lawrence Lacroix, 76, was riding east on Silverlake Road on Tucson's south side on Monday morning around 8:30 a.m.
A motorist also heading east on Silverlake made a right turn onto Cottonwood Lane in front of Lacroix who collided with the car.
According to TPD the cyclist was taken to the hospital with what they considered "non-life-threatening injuries." However two days later Lacroix died from the injuries Wednesday.
The driver was cited for making an unsafe turn and operating a motor vehicle without a valid license.