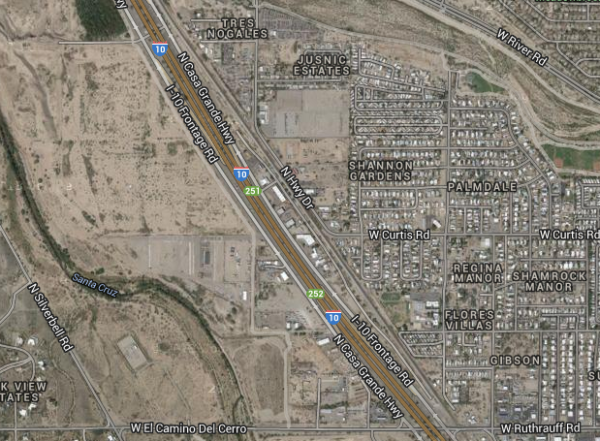 A 59-year-old El tour de Tucson cyclist has died after being hit by a motorist on the route.
The Arizona Daily Star reports that the Tucson cyclist, John Henderson, was riding in the bike lane marked off by cones when a driver struck him from behind.
The crash occurred on the Frontage Road between Sunset Road and Camino del Cerro.
Sonoran Desert Mountain Bicyclists president Zach MacDonald was heading south on I-10 when he saw the crash. He said it looked like medical professionals were administering CPR as he went by.
Related: