With the website construction dust going on around here the last two weeks, the Bicycle Tucson photo contest got away from me a little bit.
Given that I haven't been promoting it much, I'm going to extend the deadline to Friday at 5 p.m.
We'll start voting next week. Check out the latest images and get the contest details below.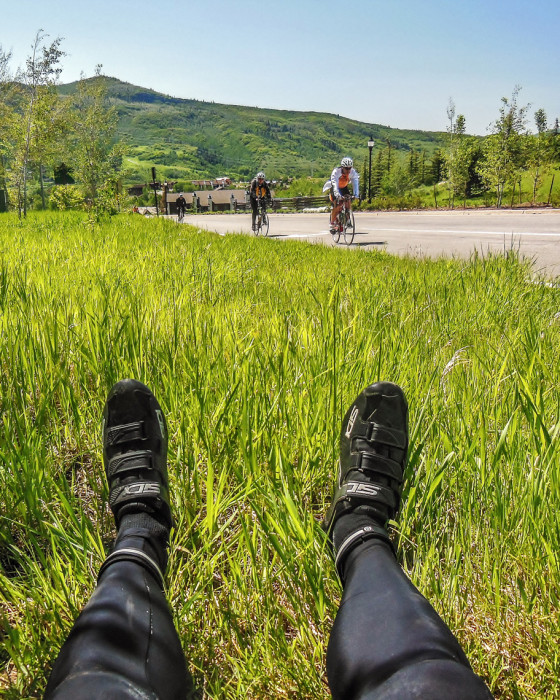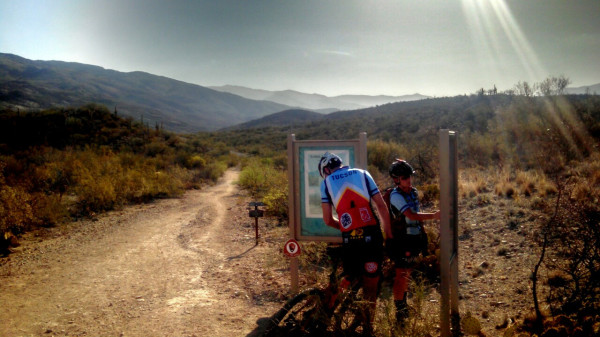 Here's how you can enter the contest:
Every reader can submit two bikey images to be included in the contest. The photos must have been taken this summer. The deadline for entry is Friday, August 22. You are welcome to submit an image and swap it out later if you take one you like better.
Starting on August 25th Bicycle Tucson readers will vote on their favorite images. The photo with the most votes will receive prizes from our sponsors.
To shake it up a little bit, this year there will be a judges award in which myself and two judges with photography backgrounds will pick the best photo. The person who wins the Judges Award will also receive a prize pack.
To submit your photos, send them to bicycletucson@gmail.com. Please provide a caption and photo credit for your photos.