More than 700 votes were cast and here are the 2012 Tucson Velo Summer Photo Contest winners.
1st place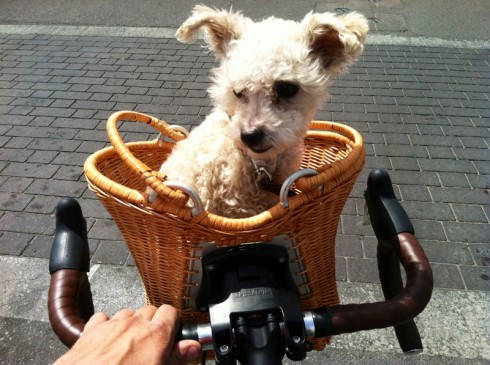 2nd Place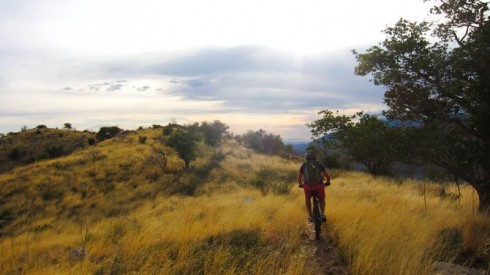 3rd Place
Congratulations to our top three vote getters. I'll send you all an email to get your address to send out your prizes.
Thanks to everyone who submitted photos and voted.