There is no other day of the year that reminds me why I commute to work more than the first day of classes at the University of Arizona.
Everything on the first day is magnified. The traffic is backed up, the parking is expensive and tough to find.
Plus, when you bike commute, you get to see friends and other bike commuters.
Check out these images from around campus on the first day of classes.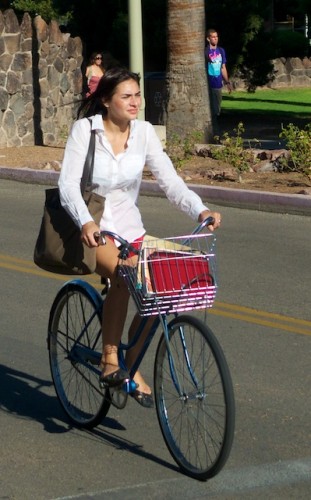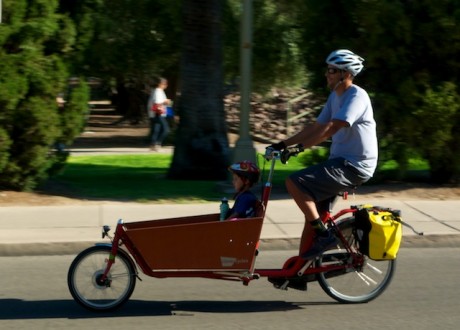 What reminds you about why you commute by bike?
Check out the rest of the images in the gallery.