The University of Arizona collegiate cycling team is competing in the USA Cycling Collegiate King of Style jersey contest.
Colleges from around the county have submitted their jerseys.
According to the contest rules, the grand prize will be hand picked by Ted King who USA Cycling has dubbed, "the King of Style."
The first, second and third place prizes will be awarded to the team with the most "likes" on their jersey in USA Cycling's Facebook album.
Here is a look at some of the jerseys:
They have some stiff competition, though.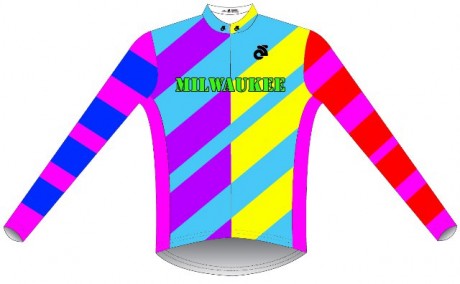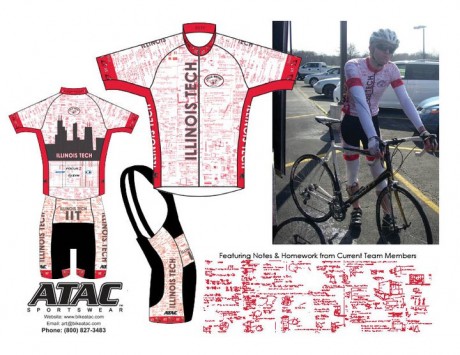 You can vote for your favorite jersey by liking USA Cycling on Facebook and then clicking like on your favorite jerseys in the album.