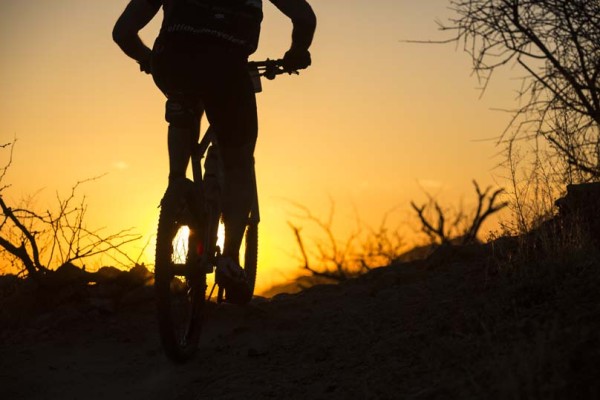 In five days, Tucson will be the mountain bike capital of United States when thousands of cyclists take off sprinting toward their bikes at the 24 Hours in the Old Pueblo.
The race organized by Epic Rides is in its 15th year and attracts riders from around the country.
According to the event's website more than 3,500 people will ride or watch the race during the event which starts at noon on Saturday and ends at noon on Sunday.
The race takes place at Willow Springs Ranch north of Tucson near Oracle, Ariz.
If you want to go watch the event and check out the party see the directions here. Note that the entrance fee is $5 and two cans of food to go to the Mammoth, Ariz. food bank.
This year I'll be doing a duo and am hoping to keep riding through the night and complete at least six laps on my own.
Are you riding in the race? What's your goal aside from having fun?