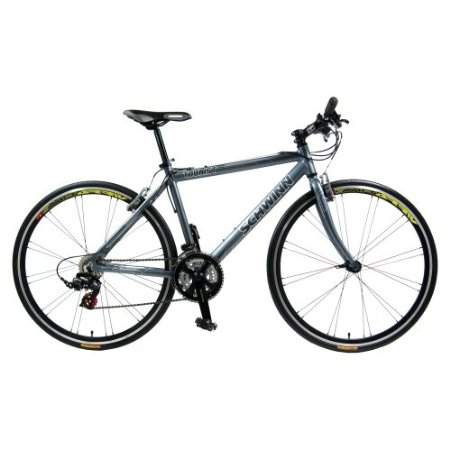 Make: Schwinn
Model: [model]
Color: grey
Serial # :0 38675 49692 7
Where stolen: University Blvd / Stone Ave
Time: 2:00am – 5:30pm
Date: 9/3/2011
Type of lock: U Lock
Report #: 1109038517
Theft description: My bike was stolen from a bike rack outside of my apartment on the corner of University Blvd and Stone Ave. All that remained of the bike was the front tire. It is a Schwinn 700C Tourist (model S4969TG) grey men's hybrid 24 speed bicycle. The serial number is 0 38675 49692 7. I registered the bicycle with the University of Arizona Parking and Transportation Services, and the permit number for that is B10001071.