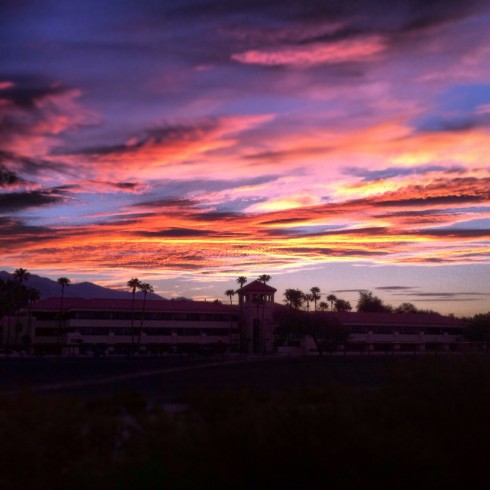 If you've been following this site long, you'll no doubt know that riding bikes for transportation is important to me.
You may also know that I'm easily motivated to use my bike for transportation. Having one car in the family that is often driven by my wife to her job on the south side where she finishes up around midnight, makes it even more motivating. If I have somewhere to go, I often have no choice but to ride my bike. I like it that way.
What is more of a challenge however is working up the motivation to ride my bike recreationally. It's always fun once you get out on the road, but for the last year or so, I've found myself increasingly likely to shut the alarm off and go back to bed as opposed to getting up and riding.
I use all the regular excuses. I'm to busy with work or my MBA program. Family commitments get in the way etc… What it boils down to is a lack of motivation.
For a while I had a lot of success riding with a club, but as my schedule became more constrained, I needed to go earlier than the club was going.
I tried riding with friends. Making a commitment to ride with someone is a great way to get your out of the house. Of course trying to coordinate schedules can be a nightmare and often they are just as busy as you and can't make it.
Here's what has been working for me lately: events. I recently signed up for the Deuces Wild Xterra organized by TriSports. It's basically an off-road triathlon. It consists of an 800-meter swim, a 24-kilometer bike ride and an eight-kilometer run.
I've never done anything like it in my life and needless to say the need to train for it has been getting my rear out of bed at 5 a.m. every morning.
I've been concentrating on running and swimming since I don't do either. I've realized that by biking almost exclusively for the last three years, that I have gotten very efficient at pedaling a bike. Running and swimming have been murderous, but I am getting better.
Do you have any tips and tricks for staying motivated on the bike?