Hundreds of people turned out for Pima County's Launch the Loop event on Sunday.
According to Dian Luber, a member of the county's communication department, about 850 people signed in at the starting stations thoughout the region.
She said the actual number is likely even higher because people stopped signing in after the t-shirts and other swag ran out.
The day culminated with a celebration near the new Rillito and Santa Cruz path connection. The event featured several speakers and a "linking ceremony" where public officials celebrated the link between the paths. Then they unlinked the chain so people could get through.
One highlight during the speeches came from Pima County Administrator Chuck Huckelberry who said the county hoped to have 90 percent of the entire Loop completed in 19 months.
Check out a video from the event below.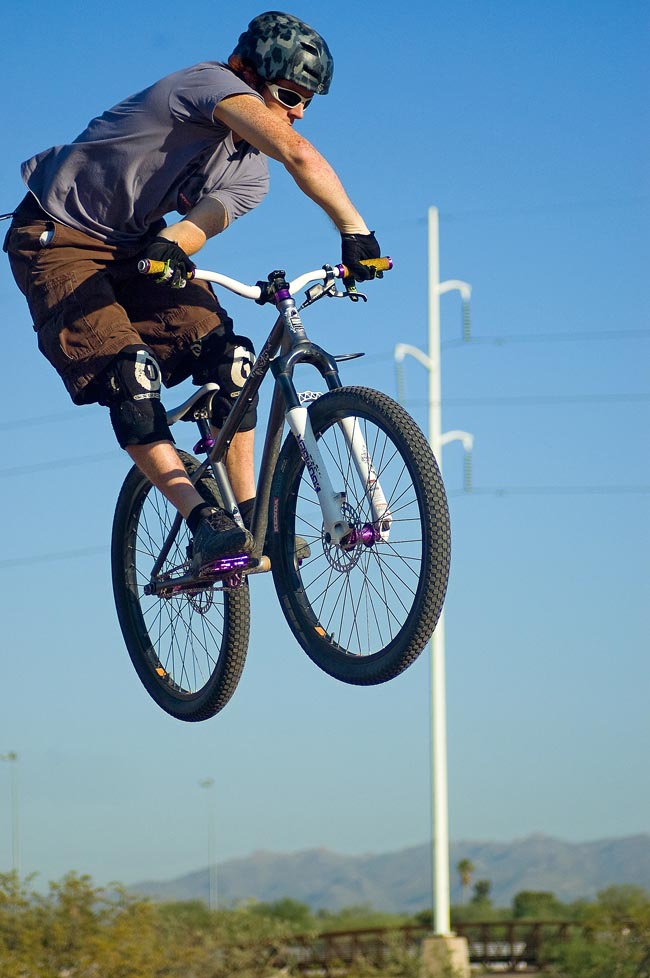 In coordination with the Launch the Loop event, the Kory Laos Memorial BMX Park officially opened.
Scott Laos, the father of a BMX rider who was killed while riding his bike on Speedway, said if it saved one child's life then all the hard work and pain would be worth it.
Check out the video from the BMX park below and more images from the entire day.