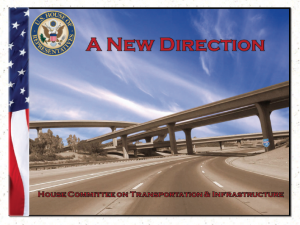 A new national transportation bill released by congressional republicans earlier this week could have a dire affect on cycling in Arizona.
According to a document released by congressional democrats, Arizona stands to lose $1.4 billion in federal transportation funding if the transportation bill is passed.
What is more alarming to bicycle advocates is that the bill eliminates guaranteed money for bicycle and pedestrian spending because the projects "do not serve a national interest."
Jonathan Maus of BikePortland.org has a great post about the bill and what it may mean for cycling if it is passed.
Check out Adventure Cycling's post on what you can do to help.